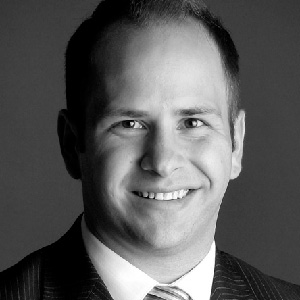 ROBBIE VANTRUMP
Director
Tel: (913) 904-5537 | Mobile: (913) 271-9505
robbie.vantrump@marinercapitaladvisors.com
As director, Robbie supports the firm through sell-side and buy-side mergers and acquisitions (M&A) advisory engagements. He has assisted on more than 40 M&A advisory engagements in varying capacities for clients across a broad range of industries including health care, manufacturing, agriculture, software, construction, food manufacturing, marketing and e-commerce.
Robbie provides strategic and operational support on M&A transactions and plays an active role in preparing offering materials and developing and executing go-to-market strategies. He has also helped author educational articles and whitepapers on topics related to business succession planning, business valuation and private equity.
Robbie has two Bachelor of Arts degrees in French and mass media from Washburn University and is currently pursuing his MBA in finance and international business at the University of Kansas.