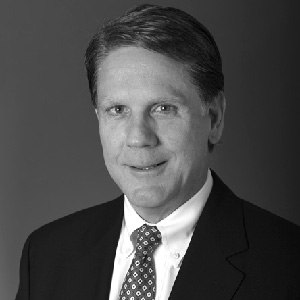 JOHN STEVENSON
Valuation Director
Tel: (913) 904-5603 | Mobile: (612) 741-0540
[email protected]
As valuation director, John has overseen or completed more than 500 valuation engagements for mergers and acquisitions, strategic planning, buy-sell agreements, Employee Stock Ownership Plans, gift and estate tax planning, charitable giving and financial reporting, among others. He has also led teams that render fairness opinions in connection with public company sale, merger and financing transactions.
John's industry experience includes business software and services, medical devices, building products, food processing, trucking, industrial goods and manufacturing, wholesale distribution, retail and banking and insurance.
Prior to joining Mariner Capital Advisors, John was a valuation director at BDO. Prior to BDO, he was a valuation director at RSM and a director at Craig-Hallum Capital Group. John holds a bachelor's degree from Iowa State University with majors in finance and economics.